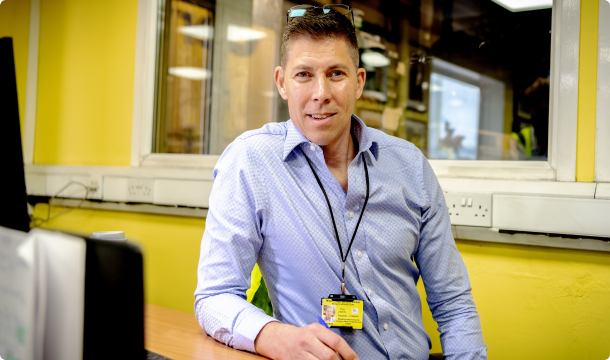 Steve has been with Mixed Freight for 31 years and has observed first hand our evolution and pioneering work in the industry. He is one of our three Directors and owners. His role covers aspects from HR and marketing to working closely with the government and advising industry groups with Heathrow Airport and 
the Civil Aviation Authority. He has an overriding focus on our aviation security compliance and development, and leads with 
a commitment to a strong work ethic and a happy, dedicated team.